Provide customers peace of mind in an instant.
Our patent-pending Value Meter™ will keep your website visitors engaged on your VDPs with transparent market validation. Our Purchase Reassurance™ Platform will keep your website visitors engaged on your VDPs and increase customer engagement by 30% or more.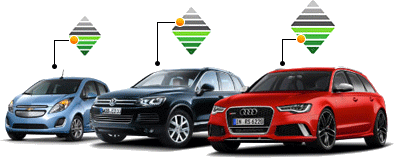 Reassure your customers that your prices are
transparent with our AutoSaver icons.

Position your vehicles to sell faster, with less negotiation.
Today's car buyer demands transparency. Our Price Authentication Reports® will improve customer engagement and convert more leads into appointments guaranteed.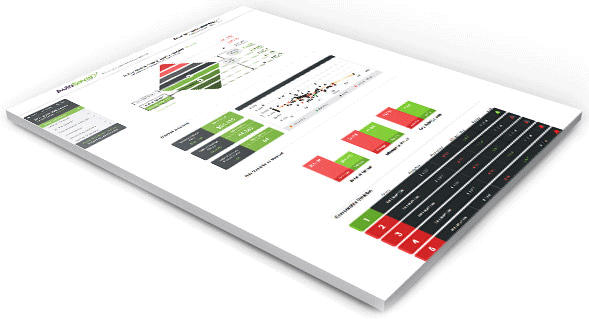 Create more profit potential with MarketVUE™.
Know where your vehicles stand against competing dealers, track supply and demand, and make wholesale offers on more than 3 million vehicles available for sale.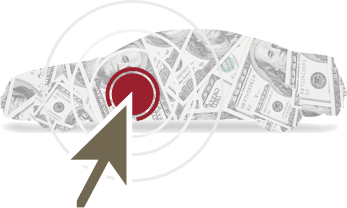 Add value to your website with TradeVUE™.
Create profitable trade-in opportunities, and generate more leads directly from your dealership website for a fraction of the cost of competing appraisal products.